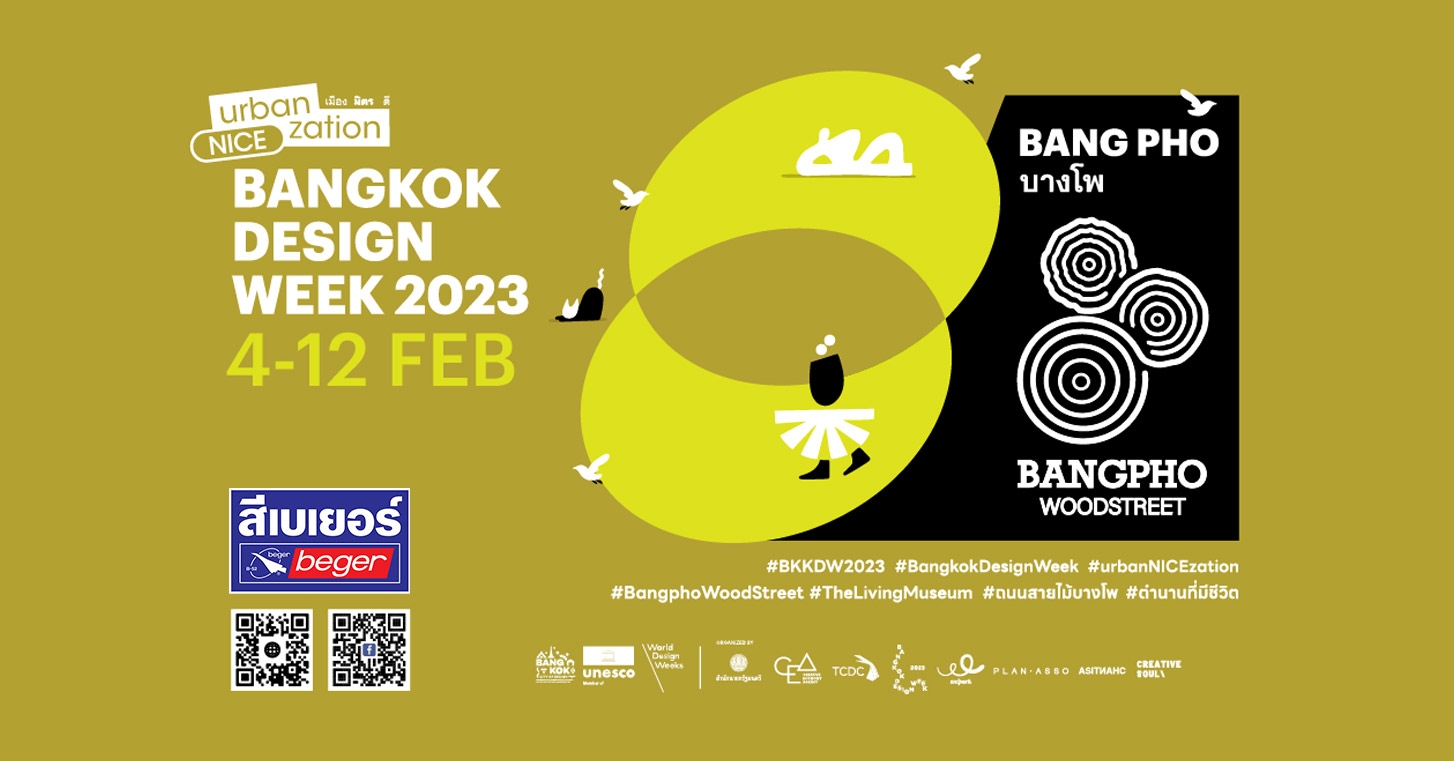 Bangkok Design Week: BANGPHO WOOD STREET, one of the country's largest wood trade centers, this event is a must-visit for wood enthusiasts. Inside the event, there will be showcases of various woodwork designs in different styles. There will be stores offering a wide range of wood products, including processed wood products, wooden furniture, decorative items, and wood coatings, all available at special prices. Additionally, there will be workshops where participants can unleash their creativity by crafting unique items from leftover wood materials to create memorable souvenirs.
Certainly, there is no way that Beger, the King of Woodwork, would miss such an event. We have prepared our exceptional wood coating products, including wood coatings, urethane coatings, lacquers, and various wood preservation products for all your needs. Whether it's for walls, floors, or wooden furniture, you can find everything you need for wood care.
Wood Coating Products for Walls
It is suited for vertical woodwork such as walls, panels, door frames, doors, windows, eaves, gables, laths, or fences.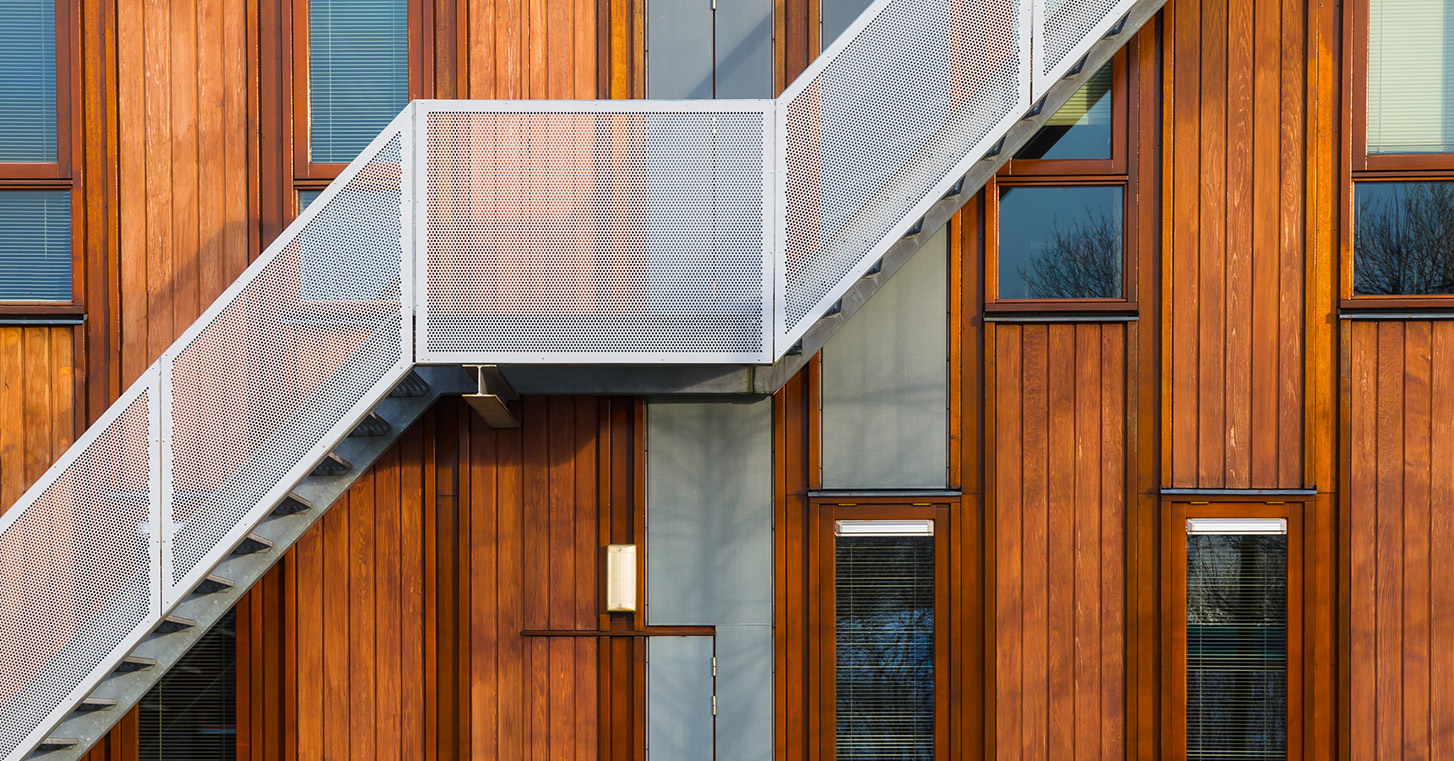 Wood Coating Products for Floors
It is suitable for all types of wooden floors, including exterior and interior floors, staircases, and furniture.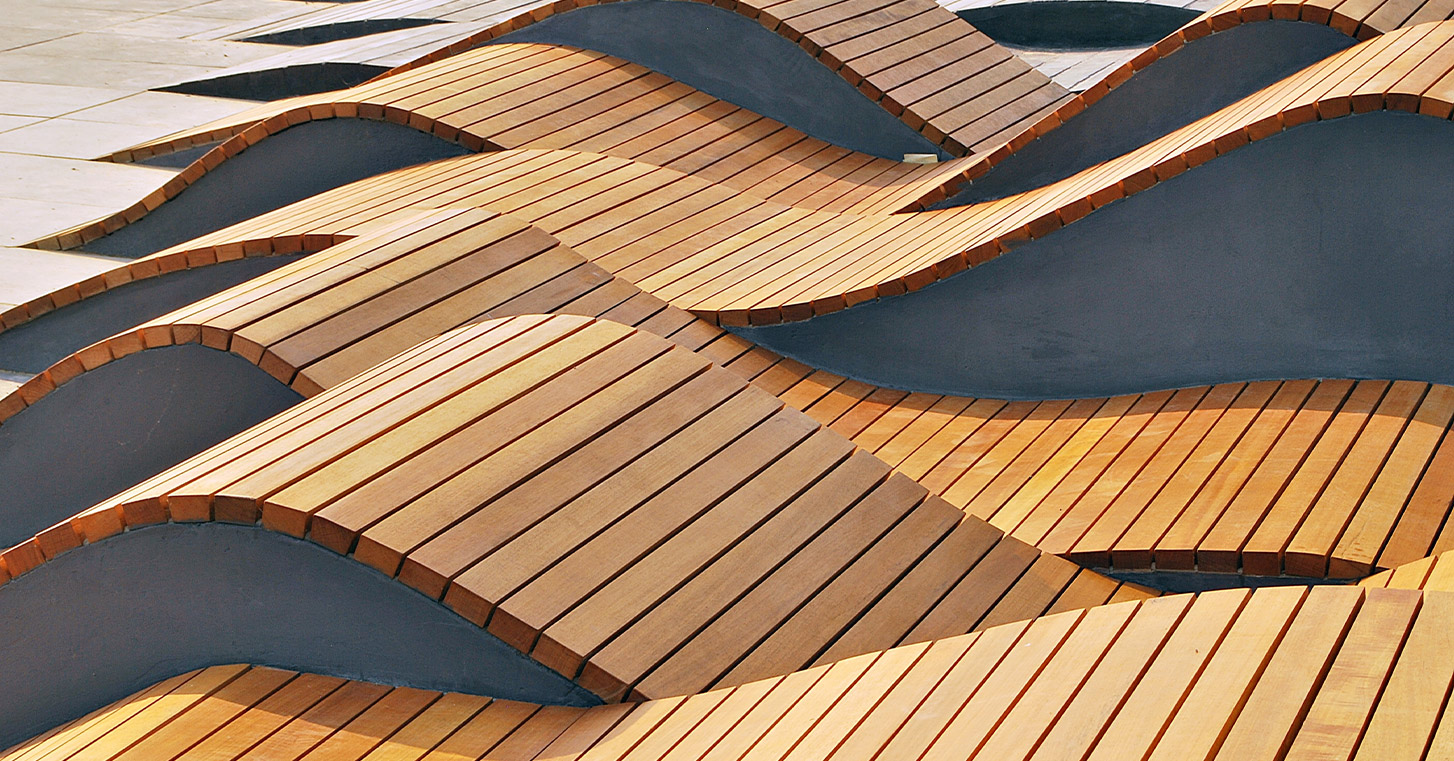 Wood Coating Products for Wooden Furniture
It is suited for various wooden furniture such as dining tables, work tables, chairs, cabinets, beds, or other wooden furniture. There are two types of film available for you: transparent and opaque.
Other Wood Coatings & Wood Care Products
To ensure the long-lasting durability of your woodwork, it is recommended to apply wood coatings along with wood care products, particularly termite killers for effective control of termites, moths, and wood-boring insects.
The grand woodwork event, like never in the past 15 years, is now ready for you to enjoy a satisfying shopping experience. From February 4th to 12th, you can indulge in incredible deals with discounts of up to 50%*.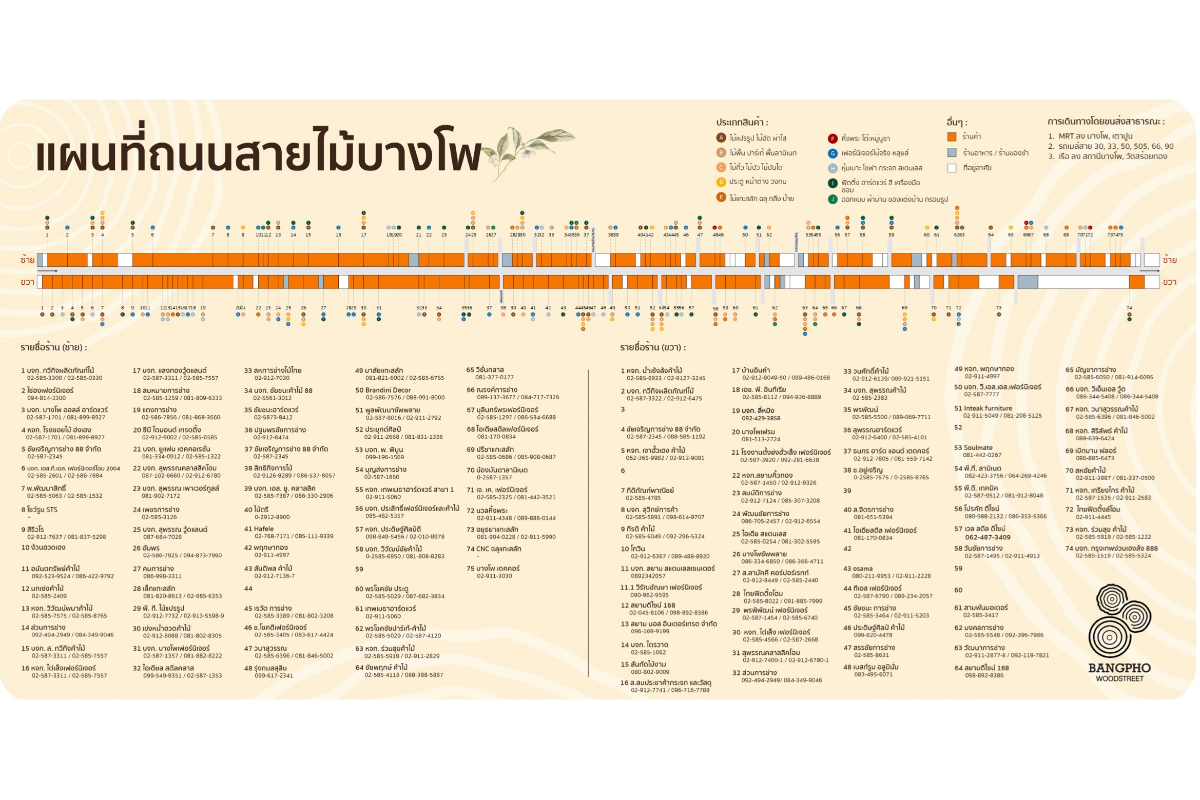 *Only for promotional products and participating stores. The terms and conditions are as specified by the company.
The participating stores: Chaicharoen Hardware 88 | To.Yingcharoen 1991 | Taiheng Furniture | PT Homepaint | Suphan Hardware | SP Machinary | Suwit Karnka (Bangpo) | SKC Home Center