There is no denying that online paint shopping has made our lives more convenient, with a ton of online stores accessible through websites or mobile apps, including popular platforms like Shopee, Lazada, NocNoc, Line, and Facebook.
Each store has a variety of payment methods, including bank transfer, PromptPay, credit/debit cards, or cash on delivery, then carrying your paint to your front door so soon. However, there are not only paint but also wood coating, metal coating, and construction chemicals available 24/7 to meet your needs.
Tips for Purchasing Paint Online
1. Calculate the quantity of paint precisely
It is essential to calculate the required quantity of paint beforehand, as inadequate amounts of paint can result in delays and prolong your work. Each lot of paint may yield different shades, causing color discontinuity. Thus, let's learn how to calculate the quantity of paint, Here.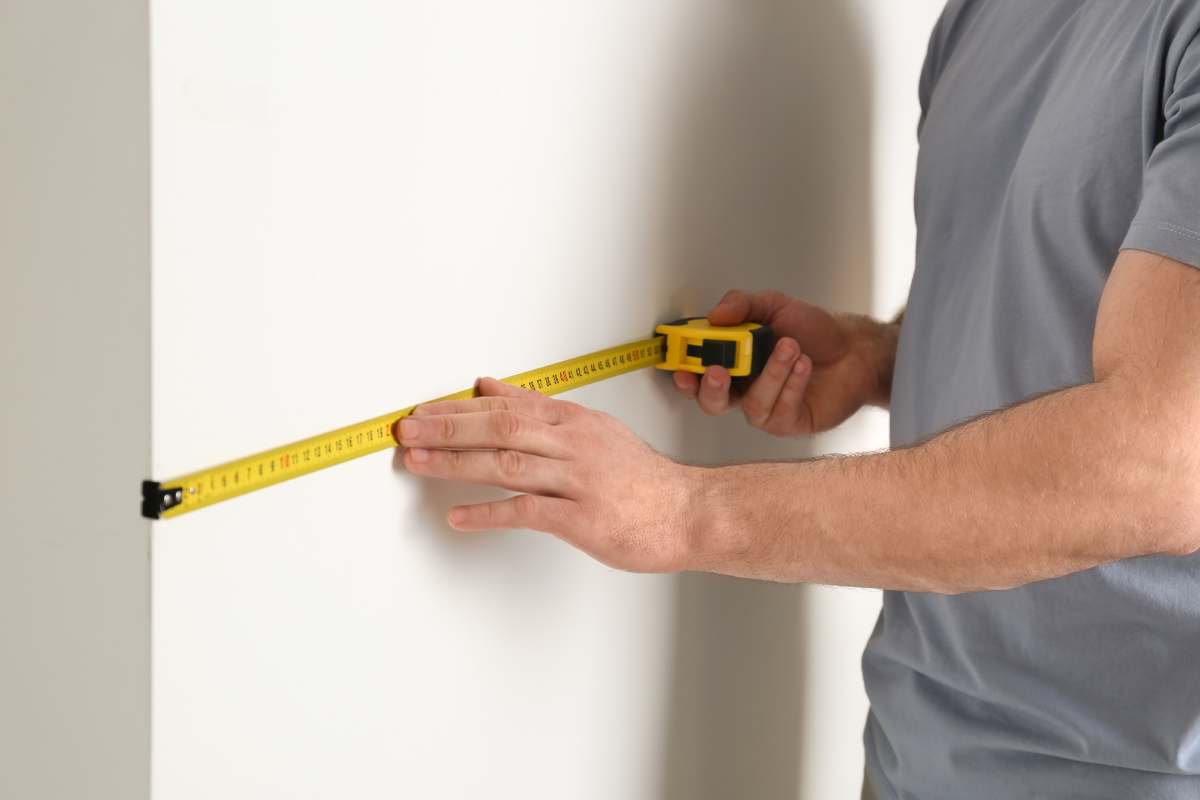 2. Confirm your shade and color code with the stores
This color shade in the picture is for an example only. It may be inaccurate from real color because of different screen devices, such as smartphones, tablets, or personal computers, so please contact the online stores and check the color before purchasing them.
Where to Find Your Suitable Paint
If you need to see the actual paint samples, you can visit a nearby Berger Paint store to view them in person.
If other online paint stores need to promote your stores for free on this page, please send your contact information via Line at @begerpaint.